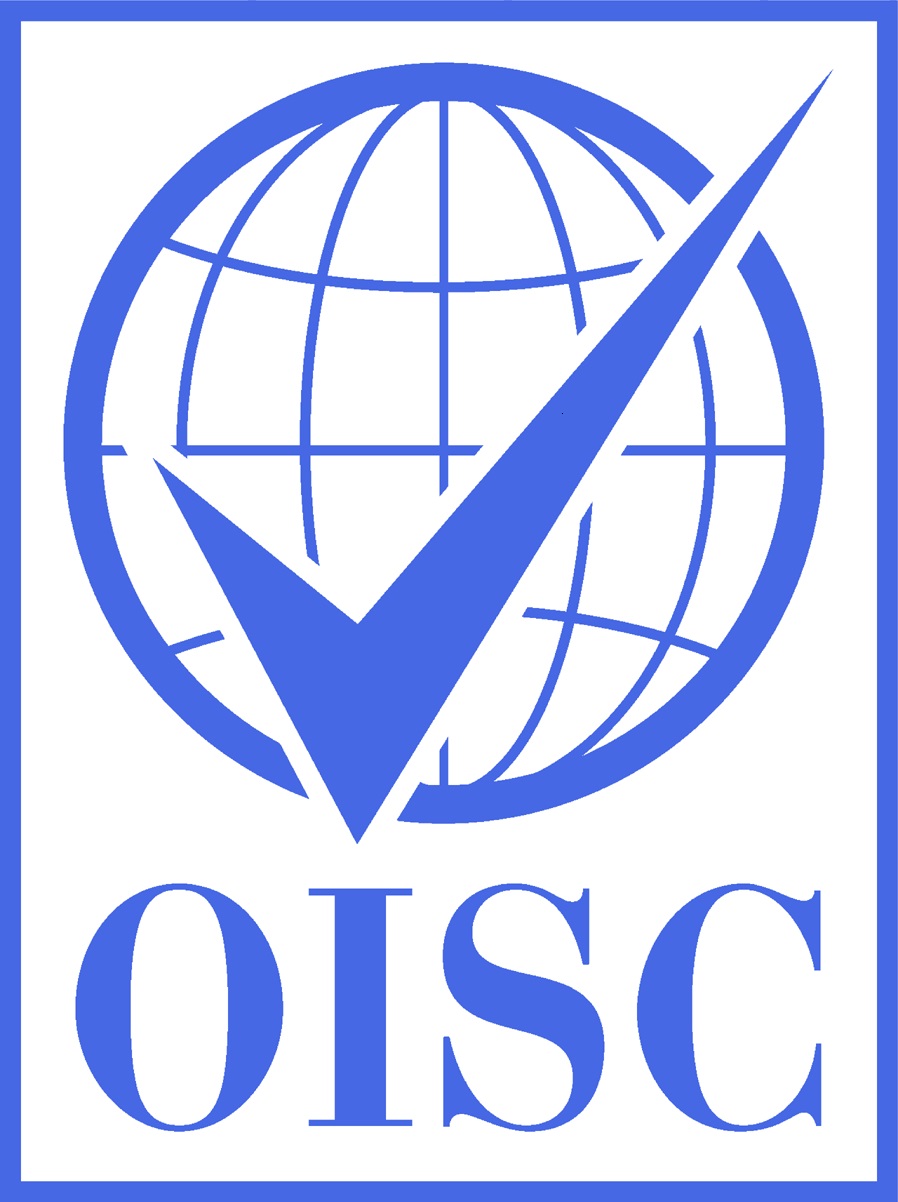 OISC: We are authorised to provide immigration advice & services by Office of the Immigration Services Commissioner, UK (Reg. No. F201900051) at Level 3.
Office of the Immigration Services Commissioner (OISC) is an independent, non-departmental public body set up under the Immigration and Asylum Act 1999. The OISC is responsible for regulating immigration advisers in accordance with the Commissioner's Code of Standards and Rules. The OISC promote and monitor professional standards and good practice within the industry.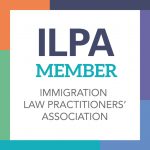 ILPA, UK – (Member)
The Immigration Law Practitioners' Association (ILPA) is a professional association the majority of whose members are barristers, solicitors, advocates and OISC regulated advisers practising in all aspects of immigration, asylum and nationality law.
ICO: We are registered with the Office of Information Commissioner's Office, UK – Reg. No. ZA538527.
The Information Commissioner's Office (ICO) is the UK's independent authority set up to uphold information rights in the public interest, promoting openness by public bodies and data privacy for individuals. The Ministry of Justice is their sponsoring department within the government.
FCO Travel Advice: Foreign and Commonwealth Office, UK – KBYG
Johnson Mackenzie Immigration Ltd is proud to be partners with the UK Foreign and Commonwealth Office (FCO) in the Know Before You Go Campaign.
Our goal is to educate and enable people to enjoy exploring our world safely and with the correct level of support and sound advice.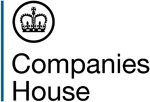 Companies House, UK: We are registered with the Companies House, UK – Reg. No. SC634707.
All limited companies in England, Wales, Northern Ireland and Scotland are registered at Companies House, an Executive Agency of the Department for Business, Innovation and Skills (BIS).
The United Kingdom has enjoyed a system of company registration since 1844. Today, company registration matters are dealt with in law, by the Companies Act 2006.
Business Club Scotland: Launched in 2009, BusinessClub Scotland is an initiative to help Scotland's business community capitalise on the country's ambitious events programme. The development of a club unique to Scotland was one of the key elements in the bid to bring the Commonwealth Games to Glasgow.
Supported by the Scottish Government and the country's leading business organisations, and working closely with EventScotland and Scottish Enterprise, BusinessClub Scotland works to ensure that Scottish companies are supported, engaged and business-ready to win contracts generated by Scotland's current and planned investment in major events.
UK Visas and Immigration requires most applicants, whether for entry clearance, further leave to remain, indefinite leave to remain or British citizenship, to provide proof of their ability in English at different levels. At Johnson Mackenzie Immigration Ltd our dedicated and highly recommended immigration team, not only make these applications on behalf of our clients, but provide assistance and guidance throughout the process which include making sure that the correct English test is undertaken.
Our firm is separate from Trinity and the Trinity SELT centres and has no connection with the running of the Trinity exam session, but can provide helpful advice about the type of test required, the nature of the test and processing times.