Britain is a multicultural nation of around 60.6 million people from different racial, religious and cultural backgrounds. Throughout history many different races and cultures have had an influence on the UK and consequently played a role in creating the diverse society we live in today.
Tribes such as the Angles and Saxons, the Romans, Scandinavian Vikings and the Normans all invaded and settled in the UK a thousand years or more ago. More recently, large numbers of South Asians, Africans, West Indians, Australians, South Africans and others have come to live in the UK. The expansion of the European Union has seen a number of eastern Europeans come to the UK too. Today, approximately 4.6 million people or around 8 per cent of the population are from a minority ethnic group.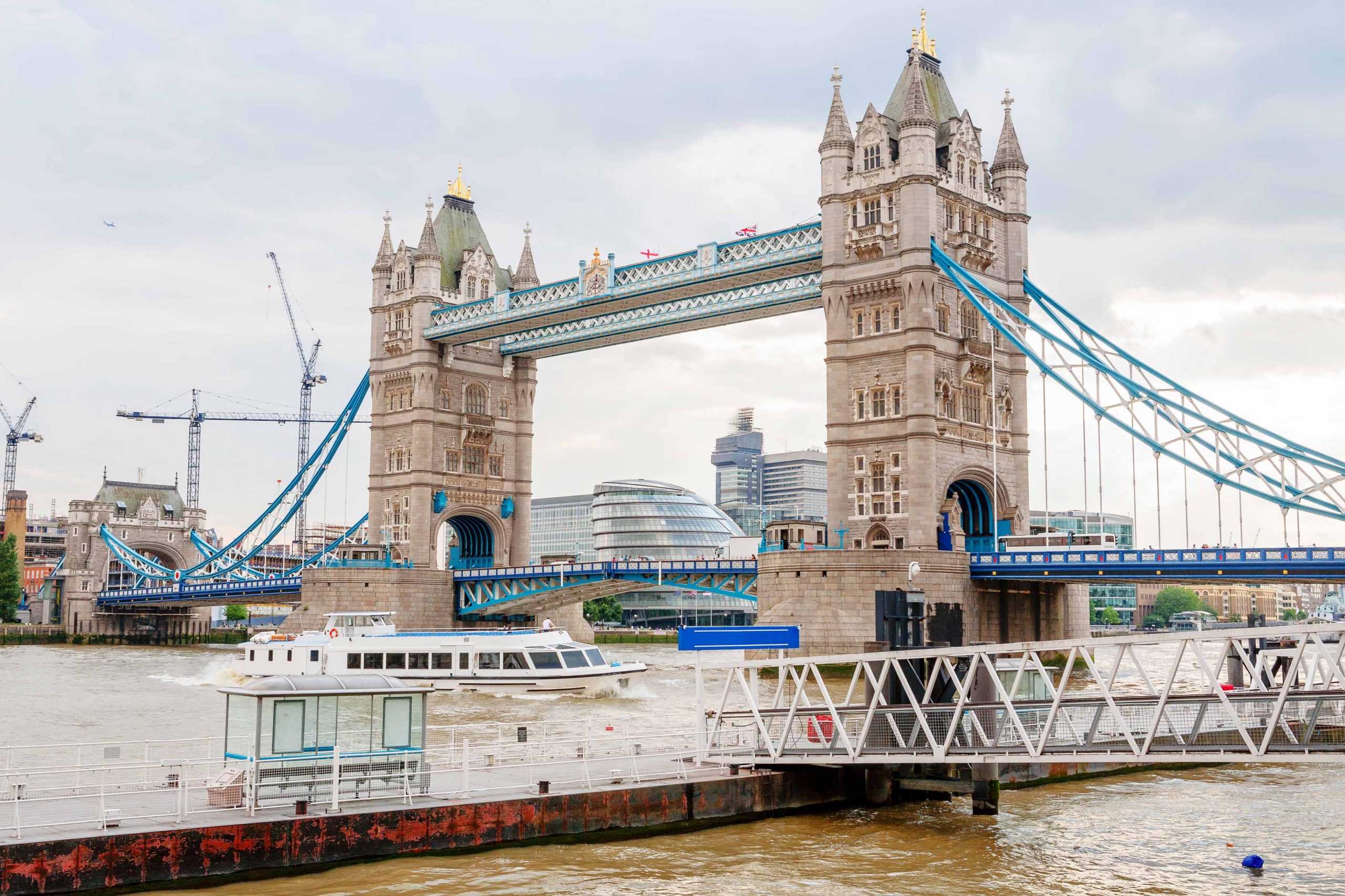 Tackling Discrimination
The British Government has put a number of laws in place to ensure everyone is treated fairly and equally. The Equality and Human Rights Commission (EHRC) – formed in October 2007 – champions equality and human rights for all, irrespective of age, sexual orientation, religion, race or gender.
Religion
Britain is a multi-faith society where everyone has the freedom to practice their own religion. According to the 2001 Census, the main faiths in the UK are:
*Christianity – 71.6 per cent
*Islam – 2.7 per cent
*Hinduism – 1.5 per cent
*Sikhism – 0.6 per cent
*Judaism – 0.5 per cent
*Buddhism – 0.3 per cent
Religious diversity can be found in many different areas of life in the UK. For example, a number of state schools are run by religious faith groups, a selection of TV, radio, print publications and websites are dedicated to specific faiths, and a range of faith-based political parties such as the Islamic Party of Britain and Operation Christian Vote campaign in local elections.
Most local authorities in Britain also have special officers who liaise with faith groups in the community.
Their main task involves building a wider awareness and understanding of the religious communities in the area.
Cultural Life
Everything in modern Britain, from music and fashion to food and language, has been shaped by different ethnic communities, cultures and social groups.
Ethnic cuisine has become part of the British diet with a wide variety of different dishes and spices readily available in restaurants and supermarkets.
Britain's urban youngsters set the trend worldwide for their style in clothes, language and music – mostly based on a unique combination of ethnic styles.
Television and radio have moved towards including a minority ethnic dimension in both mainstream and specialist programming. A range of ethnic minority publications are also published in Britain, from daily newspapers to magazines and trade journals.
Sportsmen and women from minority ethnic groups have contributed to Britain's sporting success with many people achieving world class and Olympic status in sports like football, cricket, boxing and athletics.
Culture and Heritage
The UK has an extraordinarily rich and diverse artistic heritage, with British poets, playwrights, musicians, sculptors, painters and filmmakers enjoyed and admired all over the world.
The UK's contribution to the visual arts is immense and there are treats to be found around the country, from striking architecture to paintings, ceramics and sculptures which can be found in our many art galleries and museums.
The performing arts are also thriving. Music, theatre, filmmaking, dance and opera are all performed enthusiastically in theatres, concert halls and studios all over the country every night of the year.
The richness of UK's cultural life is largely down to its diverse history. For many years different races and cultures have had an influence on the UK and consequently played a role in creating the society we live in today.
There is much to see and enjoy, from the history of the Royal Family to the striking skyscrapers of the City of London, from Guy Fawkes night celebrations to Hadrian's Wall on England's northern borders.
Sport
Sport, both watching and playing, has always been high on the list of things that British people enjoy. Walking is by far the most popular for men and women of all ages, followed by fishing, cycling and swimming.
The biggest event on the horizon is the 2012 London Olympics. This promises to be a spectacular sporting, social and cultural occasion. Youngsters are being encouraged to take up sport and train hard for the chance to take part – and maybe win a medal in front of their home crowd.
The UK's most popular team sports are football, cricket and rugby. Football in particular is an obsession for many people in the UK.
You can also take part in many other sports – such as surfing, snowboarding, hockey and martial arts. Although these sports don't have a mass following, they do have a growing band of supporters
Science and Technology
The UK has one of the most creative and productive scientific and research communities in the world. From 17th century mathematician, Isaac Newton, who discovered gravity, to Watson and Crick, who unravelled the structure of DNA in the 20th century, British scientists have always been up there with the world's best.
The UK Government sees science and innovation as a key export in today's highly competitive global economy. Because of this, its investment in research and development (R&D) has increased substantially over the past decade.
Links with Education
The Department for Innovation, Universities & Skills (DIUS) has information on higher and further education within the UK. There are also regional higher education funding councils for England, Wales and Scotland.
The British Council Science programme supports scientific collaboration. It connects people worldwide with learning opportunities and creative ideas in the UK and builds lasting relationships between the UK and other countries.
The Association of Science Education exists to improve the teaching of science.
Science Learning Centres support teachers in improving their professional skills by learning more about contemporary scientific ideas and in experimenting with effective teaching approaches and gaining experience of modern scientific techniques.
Curriculum Online is part of the Department of Innovation, Universities and Skills and aims to improve access to ICT and multimedia resources for all pupils.
Universities UK is the umbrella group for the university sector. It advances universities' interests and spreads good practice throughout the higher education sector.
The Association for University Research and Industry Links (AURIL) supports UK universities in developing partnerships with industry and other sectors in research, technology transfer and consultancy.
The Royal Institution of Great Britain has been 'diffusing science for the common purposes of life' for over 200 years.
Scottish Enterprise Fellowships aim to translate the excellence in Scottish research into new businesses and products.
The UK Intellectual Property Office is responsible for copyright, designs, patents and trademarks in the UK.
The Universities Companies Association (UNICO) creates bridges between universities and the commercial world.
UNICO University to Business Forum represents UK universities' technology exploitation companies.
University-Technology.com is the shop window for new technologies and business opportunities available from all of Scotland's universities.